SeaBlendTM-Pre-Order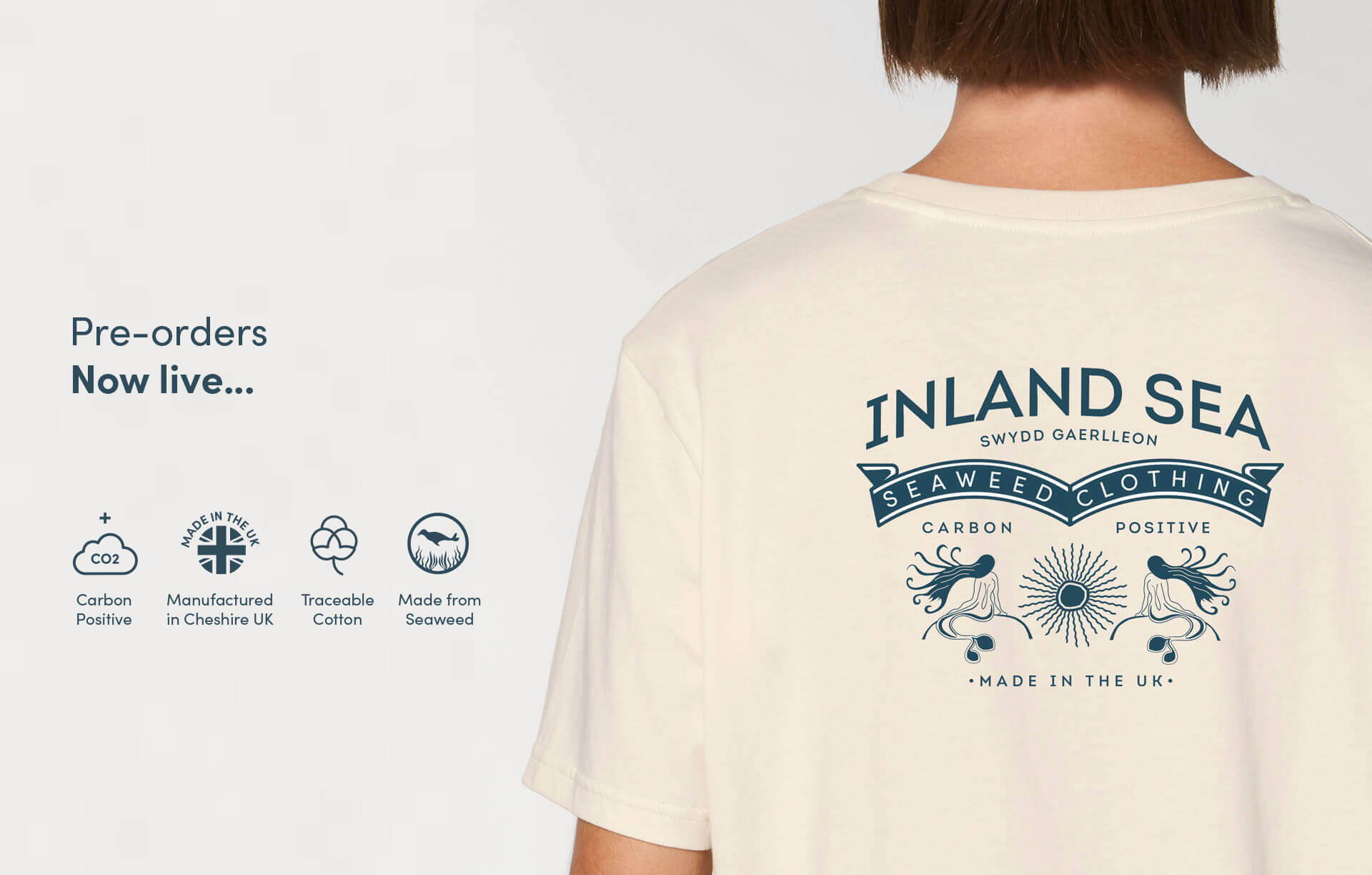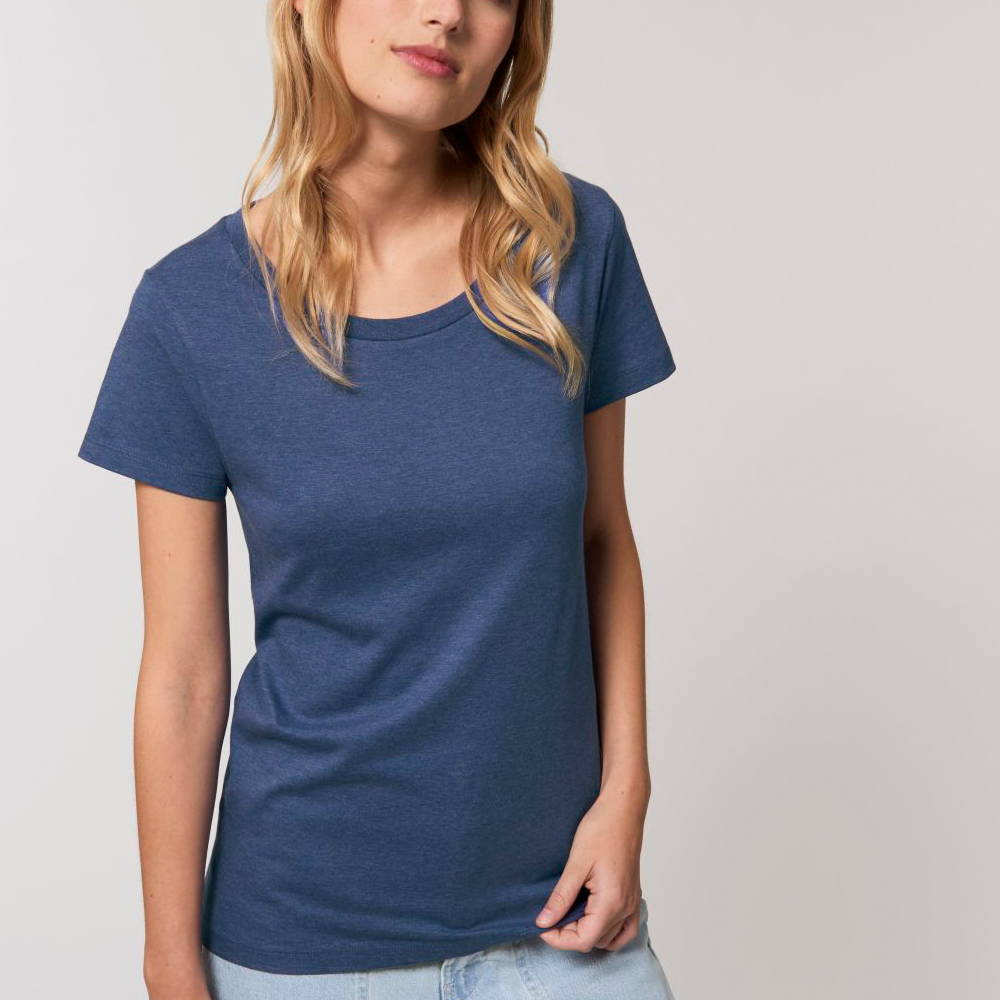 Our new SeaBlendTM range is now available to pre-order.
You will have a choice of colours, styles and sizes.
Both unisex and women's available, we will also be doing a more fitted women's t-shirt.
There will be graphic T-shirts and also our blank range too.
This is on a pre-order basis with 20% off (£37.00)
T-shirts will be ready for dispatch in April 2022.
Manufactured exclusively here in Cheshire.
• 100% traceable cotton
• Made in the UK
• Contains seaweed
• Carbon positive
T-shirts will be ready for dispatch in...
What our customers have to say...
"High quality, great design, sustainable"
"It's so soft and comfy..."
"The material is lovely and soft. It washes brilliantly and I love the designs."
"It is so comfortable..."
"It is so soft and really good for my eczema."
"It's a really comfortable fit & feels great."
"Soft feeling and keeps its shape and feel after washing."
"Quality, colour and style, gorgeous."
"Guilt free for me and the planet!"
*All photos used are from Stanley Stella and for guide purposes only, sample photos will be ready in March.
Read our 5 star reviews on Trustpilot